Qualified NLP Master Practitioner
HeadGym was set up in 2011 by Neil Ordish.
Neil is a qualified NLP Master Practitioner and Hypnotherapist. He also hold a level 4 PTTLS certificate and has up to date Safeguarding, Mentoring and Self Harm Awareness training as well as Adult Mental Health and Youth Mental Health First Aid.
Neil has management experience both in the UK and Asia and understands how stressful a job can be.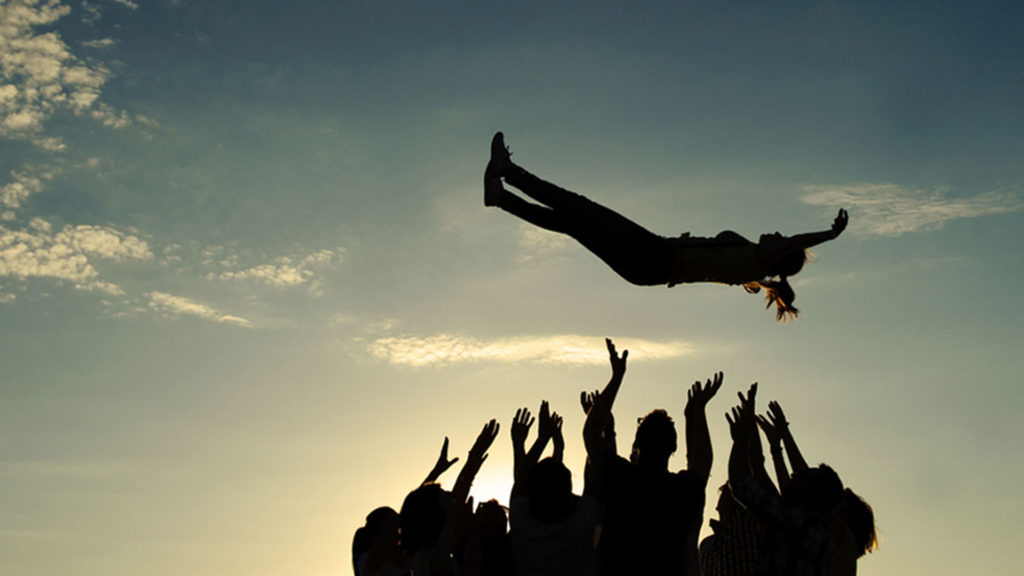 Why was HeadGym set up?
Eight years ago Neil noticed that people with mental health issues and mental health illness in his local area had limited support, so after looking into it he saw a huge gap in services and support for people.
His findings after speaking to individuals and professionals were:
GP's could offer anti-depressants and a promise that they would refer you to a professional
Professionals have waiting lists of up to 18 months
Immediate emergency assistance for people with mental health illness was time limited and there is no support afterwards.
Neil decided to make a change, however small it was going to be, Neil wanted to offer support so he set up HeadGym, with a view improving lives. He then became involved with MHAG (Mental Health Action Group), a local group who share ideas on how to make positive changes.
Neil's philosophy is based upon a goals formula and a other techniques, which ensure that each person is treated individually and that the individual needs are met. Neil believes that to create long term change you have to look at a long term approach, there is no quick fix if you want to create a lasting change.
HeadGym community
Click to join & we will be in touch.
So far…
Neil has worked with a number of charities, GP's, UNISON, Early Help, local governments, NHS, Social services companies and private clients and the results have been amazing! HeadGym has grown into the ideal service for individuals and companies through the creation of the 'Wellbeing at Work' package; 'Improve employees well being and as a result improve productivity', everyone's a winner!
Progress
Neil supported people in confidence building groups, men only groups, one to one sessions, couples, employees, young people and more. HeadGym clients have made great progress.
Due to the fact that many clients lead busy lives, Neil had to be flexible and introduced a Skype service, which has proven to be very successful.
The Future
Neil has recently set up the HeadGym community, this is an online portal. The service offers webinar workshop training and one to one online appointments that can be booked and accessed through the portal. 
If you would like to make a change be it in business, your career or your personal life, then get in contact with HeadGym and take the first step to a better life.
WHAT OUR CLIENTS SAY ABOUT US
The most profitable investment is the one you're making to your own health. Do not miss your chance to get stronger, healthier, self-confident and tons of positive energy! Sign up to the Headgym to build yourself esteem!