Fancy a FREE 10-page guide to help you take control of any area of your life?
We've put together a handy DIY Guide packed with tips and the steps you need to make real positive changes in your life.
We cover all four important stages, step-by-step. Whether you're looking for a new job, to take up a new hobby or even run a marathon the power will be in your hands.
Simply fill in the form below and click the download link that appears ones you have submitted the form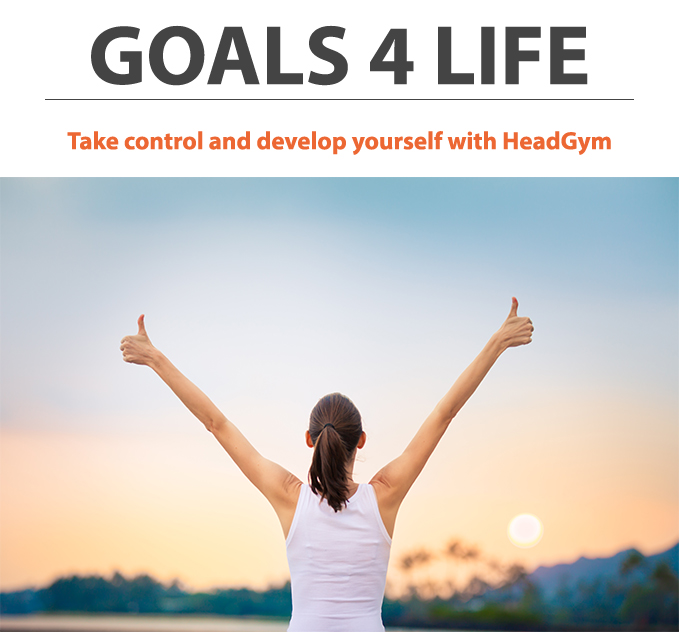 HeadGym community
Click to join & we will be in touch.
WHAT OUR CLIENTS SAY ABOUT US
The most profitable investment is the one you're making to your own health. Do not miss your chance to get stronger, healthier, self-confident and tons of positive energy! Sign up to the Headgym to build yourself esteem!