FEEL GOOD FACTOR FREE WEBINAR.
In this session you will learn how to feel happy, calm or relaxed whenever you want transforming to be the person you want to be and feel the way you want to feel.
Watch the replay here
VIEW NOW
We have established an excellent reputation providing training courses for groups and organisations with
What is personal development? Personal development is the process of learning about yourself in order to
What are the definitions of coaching and mentoring? A lot of people ask that question because they think that
WHAT OUR CLIENTS SAY ABOUT US
Our articles on events and daily tips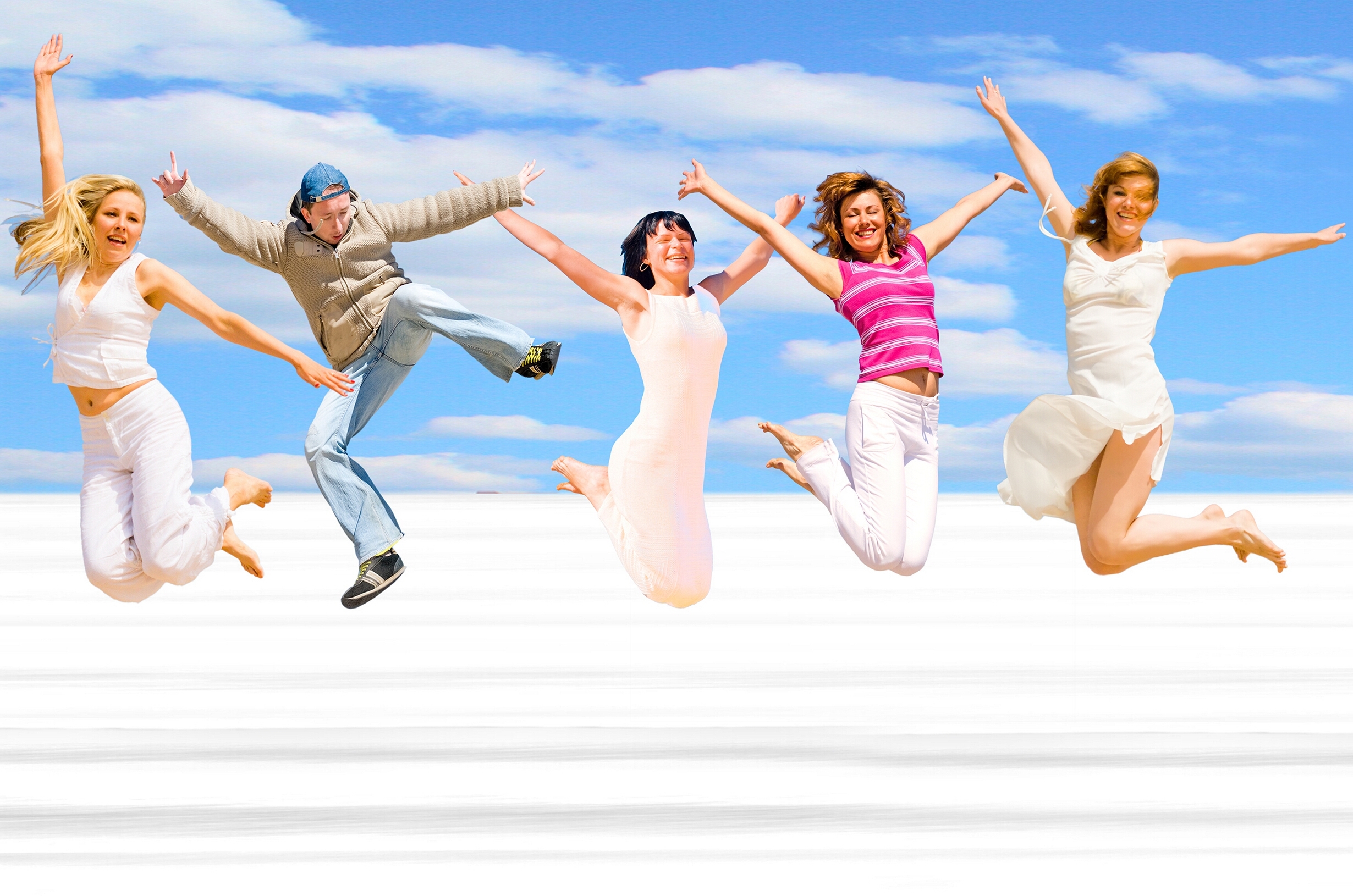 When you are not feeling at your best these are often the opposite of what you feel like doing if you can create a routine that incorporates all 5 you
Read More
We all get stressed at times. The causes of stress are countless and there are as many ways to deal with it. To make things a bit easier we put
Read More
Come and join the free HeadGym community. Get access to materials, training & webinars.  You will also get access to the HeadGym training portal & meet like minded people. 
Neil Ordish explains what Headgym is and how it can help businesses and individuals
The most profitable investment is the one you're making to your own health. Do not miss your chance to get stronger, healthier, self-confident and tons of positive energy! Sign up to the Headgym to build yourself esteem!