Introducing This Exclusive Webinar From Neil Ordish
HeadGym Personal Development Webinar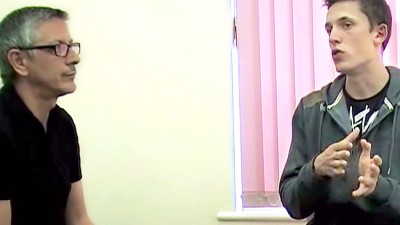 » Personal Development Webinar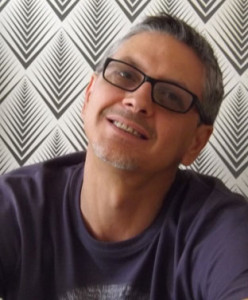 I am a qualified NLP master practitioner helping people overcome many different issues, I use a combination of NLP and real life situations. With the experience gained over the years I have developed some unique strategies that work really well.

- Neil Ordish
For a very flexible approach the personal development option meets many needs, these sessions are conducted in small groups, as a couple or as an individual.

The personal development programme will look at every aspect of your life and make a honest and true assessment. We then develop a personalised programme that helps you conquer any obstacles and create a fulfilling and positive future.

This service is provided by a NLP master practitioner and combines all our communication methods, to ensure you get the ultimate service.
RESERVE YOUR SPOT!
WEBINAR REGISTRATION
14/01/2016
At 14:30 UTC+1