We Now Offer Online Appointments & Coaching
ADDRESS:
Britten street Hub CIC,
the old needle works,
Britten Street, Redditch
B97 6HD
OPEN:
Mon-Fri: 7am to 7pm
Our appointments via Skype are convenient and effective – fill in the details below to get in touch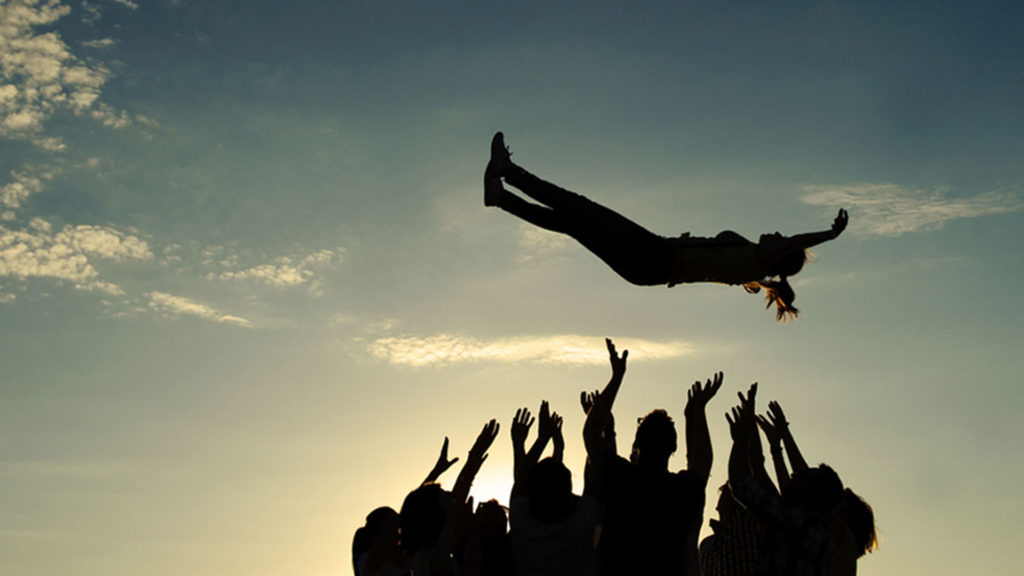 HeadGym community
Click to join & we will be in touch.
WHAT OUR CLIENTS SAY ABOUT US
The most profitable investment is the one you're making to your own health. Do not miss your chance to get stronger, healthier, self-confident and tons of positive energy! Sign up to the Headgym to build yourself esteem!