We Offer Online & face to face appointments.
Britten street Hub CIC,
the old needle works,
Britten Street, Redditch
B97 6HD 
We have a brand new online coaching platform you can book appointment packages and workshop webinars at the click of a button (below) alternatively contact us for appointments via Skype or Google hangouts via the contact us form on the right.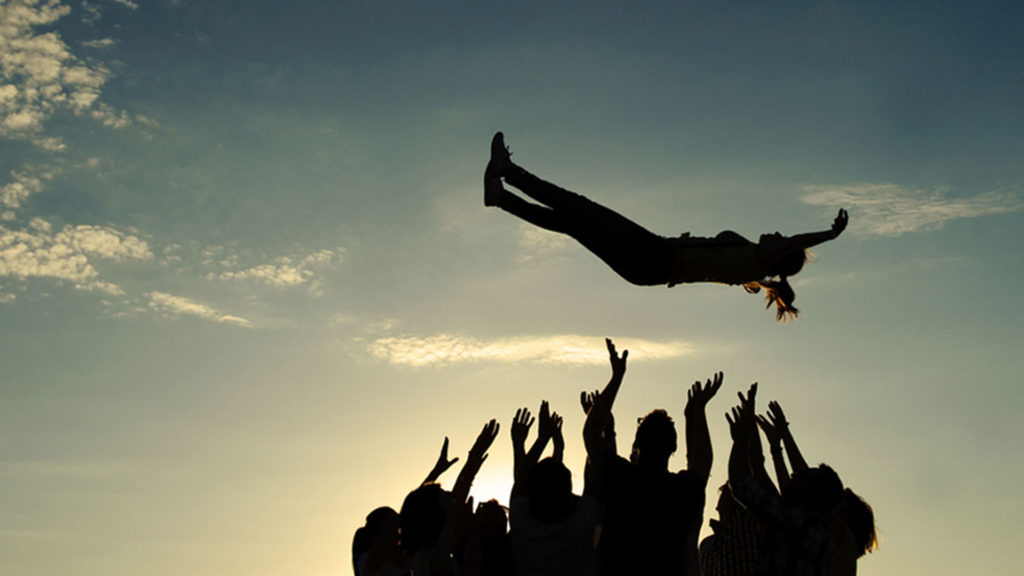 HeadGym community
Click to join & we will be in touch.
WHAT OUR CLIENTS SAY ABOUT US
The most profitable investment is the one you're making to your own health. Do not miss your chance to get stronger, healthier, self-confident and tons of positive energy! Sign up to the Headgym to build yourself esteem!