HeadGym Coaching services have grown
More help for people with mental health difficulties Things may have seemed quiet over the last few months but we have been keeping busy. Not only do we have a new website we also have a new team. HeadGym have trained a team of coaches who gave some wonderful presentations, interesting role plays and took part in some challenging activities they also learned how to apply some tried and tested HeadGym techniques that help people to help themselves.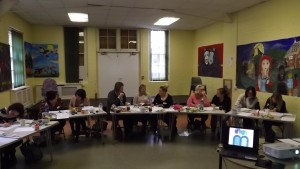 Day 1 ready and eager to learn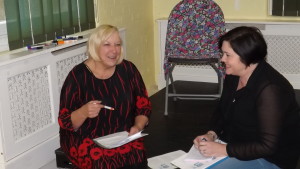 Taking on the role play activity
All the coaches are now embarking on their own journeys they have completed safeguarding training and are undertaking a variety of supported coaching roles.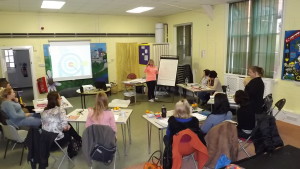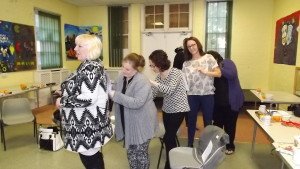 A fun way to give feedback
Coaches are now actively working in the local community helping people with mental health difficulties to find out more about our services complete the form below and we will get back to you.
The most profitable investment is the one you're making to your own health. Do not miss your chance to get stronger, healthier, self-confident and tons of positive energy! Sign up to the Headgym to build yourself esteem!