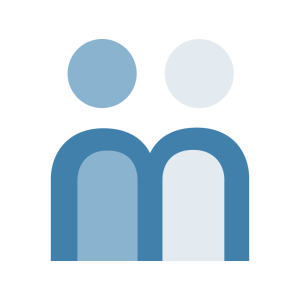 HeadGym Workshops Online
Not only am I starting to blog but I also now have a Facebook offer!
https://www.facebook.com/headgym
Following the great results and positive feedback from my  personal development courses I have decided to provide an online option, please take a look at the Client Testimonials  and consider giving this a go.
It is something new and exciting for me with potential to reach more people without them having to leave home or disturb any plans; this can be done anywhere and works on most devices.
The online workshops will run through Google Hangouts, which provides a great platform to interact and give some real input for all involved. As this is a new service, I am offering a special discount to £15.00 per session, there are 3 sessions in total, they last about an hour each.
We will look at some of the real life issues around stress, anxiety and depression. The workshops give an understanding of these issues and provide some innovative and proven techniques to deal with and overcome them. All the strategies are based on real life examples of past and present clients who have adopted these strategies and have gone on to make positive changes.
At the end of the workshops you will have the tools and techniques to make the changes and apply them to your everyday lives, take a look at our  Reviews  and Contact me  to book a place.
Neil
The most profitable investment is the one you're making to your own health. Do not miss your chance to get stronger, healthier, self-confident and tons of positive energy! Sign up to the Headgym to build yourself esteem!