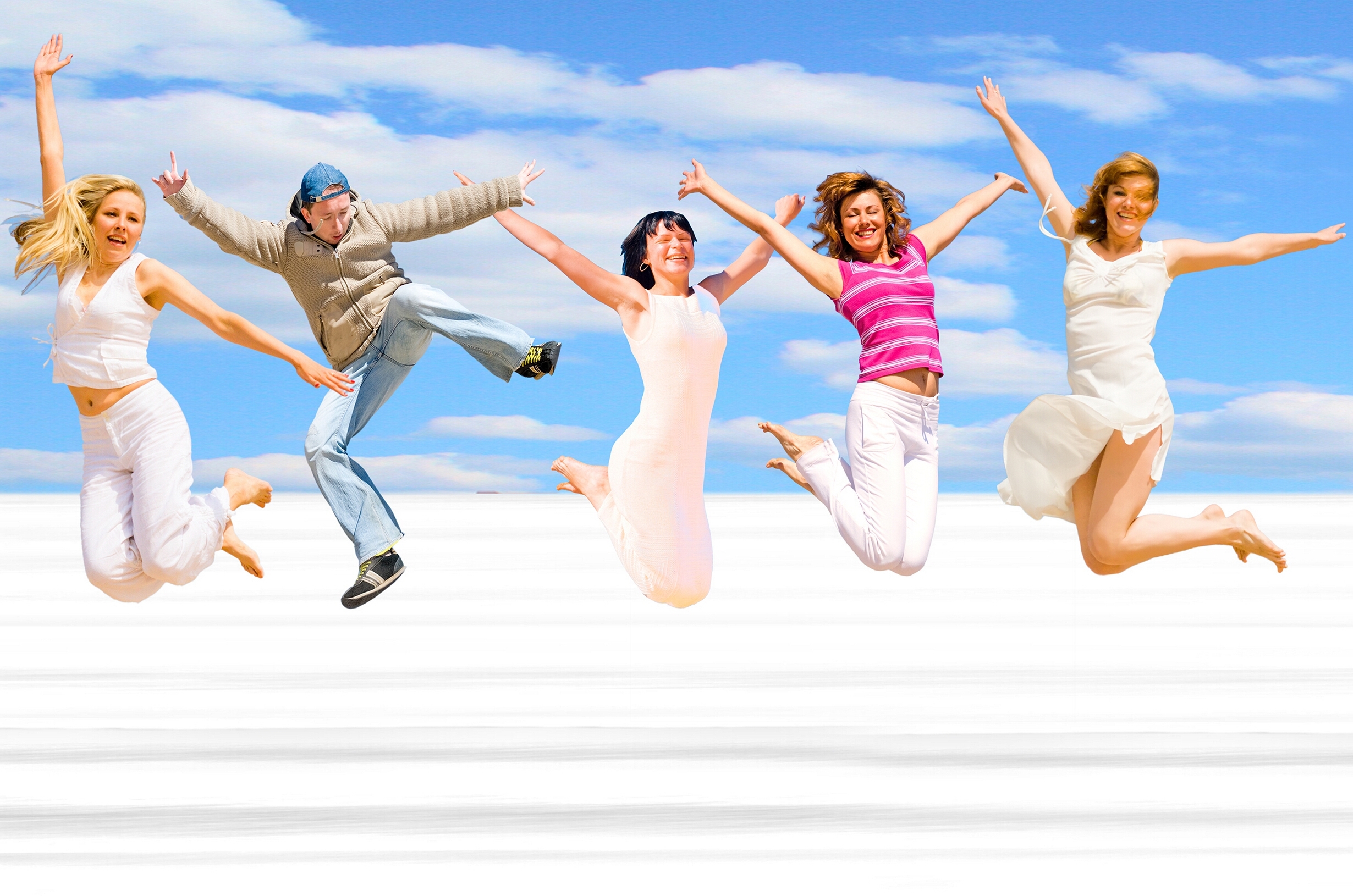 Using the 5 ways to wellbeing to maintain good mental health.
When you are not feeling at your best these are often the opposite of what you feel like doing if you can create a routine that incorporates all 5 you stand a far better chance of maintaining good mental health.
1) Get active
Evidence shows that physical activity can have a positive impact on mental health. You don't need to be a gym member or an athlete. Getting active can be as simple as going for a walk this can be enough to have a significant impact on your health.
And if you can take a walk through the local park, even better: research shows positive impacts of nature on physical and mental wellbeing.
2) Stay connected
We are designed to connect with others and engage with people, working with others and strengthening relationships with family, friends and the community has been shown to have a real impact on your emotional health. The Mental Health Foundation found that people with strong social support networks have greater mental and physical well-being than those that don't. You can even combine your exercise routine with spending time with others. We feel happier and more fulfilled when we have meaningful connections in our lives, and it doesn't take much to build them; contacting a friend to ask about their day can be enough to lift your sense of connection and wellbeing – and will mean a lot to them, too.
3) Keep learning
Research shows that lifelong learning boosts confidence and self-esteem. Access to learning couldn't be easier with free online courses and YouTube, it's never been easier to learn a new skill. The local library will have free books, audiobooks and information about courses as will your local college and community groups.Or why not make it a social event? Turning your hand to learning a new skill is a great way to challenge yourself and stay connected.
4) Be mindful
The practice of tuning in to the present moment is a proven tool for improving mental health and wellbeing, and it's easy to give it a go yourself.
Try taking a few minutes a day when you wake up, on your lunch break sit quietly, and allow yourself to simply become aware of the present moment and your thoughts and feelings. If you have a hectic lifestyle and this seems daunting you can access free mindfulness apps or videos on YouTube.
5) Give to others
Evidence shows that volunteering results in increased wellbeing, the feeling of satisfaction of having helped someone out can give you a real boost.
Volunteering opportunities within your community can be found through libraries, charities and community groups
If you can't make a regular commitment to volunteering, there are other things you can do each day that can make a real difference, for example, helping someone with their shopping, giving directions to a lost stranger or offering to help in small ways can be surprising at just how good it feels.
A little effort can make a huge difference. Step by step changes will add up to make you feel mentally stronger and lessen the likelihood of low mood. Give this a go practice these five steps and see how it feels?
 Join our community and receive advice and tips on wellbeing and more….
The most profitable investment is the one you're making to your own health. Do not miss your chance to get stronger, healthier, self-confident and tons of positive energy! Sign up to the Headgym to build yourself esteem!