HeadGym help people overcome depression, stress and anxiety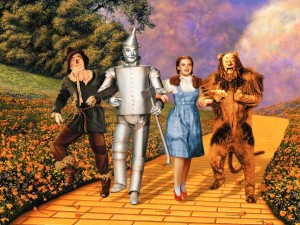 We have a new video which shows how our techniques work and why they work so well especially with overcoming depression, stress and anxiety.
Using unique HeadGym techniques based upon the principles in this video we have helped clients with some of the most challenging mental health issues.
Get on your yellow brick road with HeadGym to find out more contact us below.
It's not rocket science! its neuroscience! Watch the video and see for yourself.
The most profitable investment is the one you're making to your own health. Do not miss your chance to get stronger, healthier, self-confident and tons of positive energy! Sign up to the Headgym to build yourself esteem!