We have established an excellent reputation providing training courses for groups and organisations with amazing results. We believe that we have created the perfect balance of teaching and facilitating techniques to get the very best from your group. We design the training to meet your needs. first and foremost we believe that all people have the ability and right to learn we aim to use the right techniques to enable this and continue to get amazing results. Training courses are fun, relaxed and truly inspiring.
Investing in the people in your organisation reinvigorates and creates new opportunities and new potential. Some of our courses are listed below for a individual bespoke package please contact us to discuss your requirements.
Courses we offer include; leadership and team-building, NLP (an Introduction), Visualisation powers, interview techniques, Building self confidence, body language, altered perception, Improved communication, Creative inspiration workshop, Customer service and customer care, Team building, Personal development, presentations , Improve and increase sales.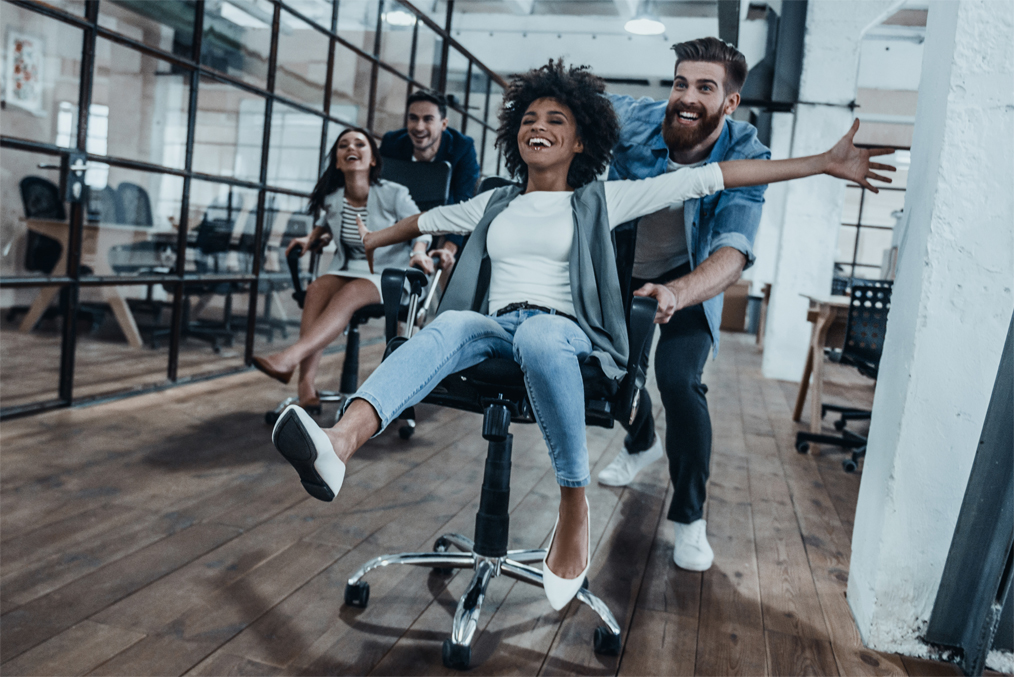 HeadGym community
Click to join & we will be in touch.
Feedback from course attendees of Wellbeing at Work
All feedback was obtained from course attendees as part of a feedback questionnaire completed at the end of the session.
The most profitable investment is the one you're making to your own health. Do not miss your chance to get stronger, healthier, self-confident and tons of positive energy! Sign up to the Headgym to build yourself esteem!